About Mold Test Kansas City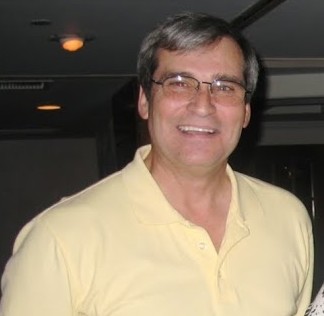 I started Mold Test KC a few years ago after having handled mold and mildew problems for 30 years with my carpet cleaning business. I was introduced to the business by a mold re-mediator who needed an outside company to do unbiased air quality and mold testing.
Call or contact me with your air quality questions — I'm always happy to consult by phone free of charge. Even if you don't end up needing mold testing, I will try to point you in the right direction.
– Mike Devine, Mold Test KC
Mold Test KC
By Riverside Company
9118 W 88th Terr
Overland Park, KS 66212
(913) 980-8146

About Pro-Lab
We send our air-sealed tests to Pro-Lab for analysis. Pro-Lab is certified as an air quality testing lab.